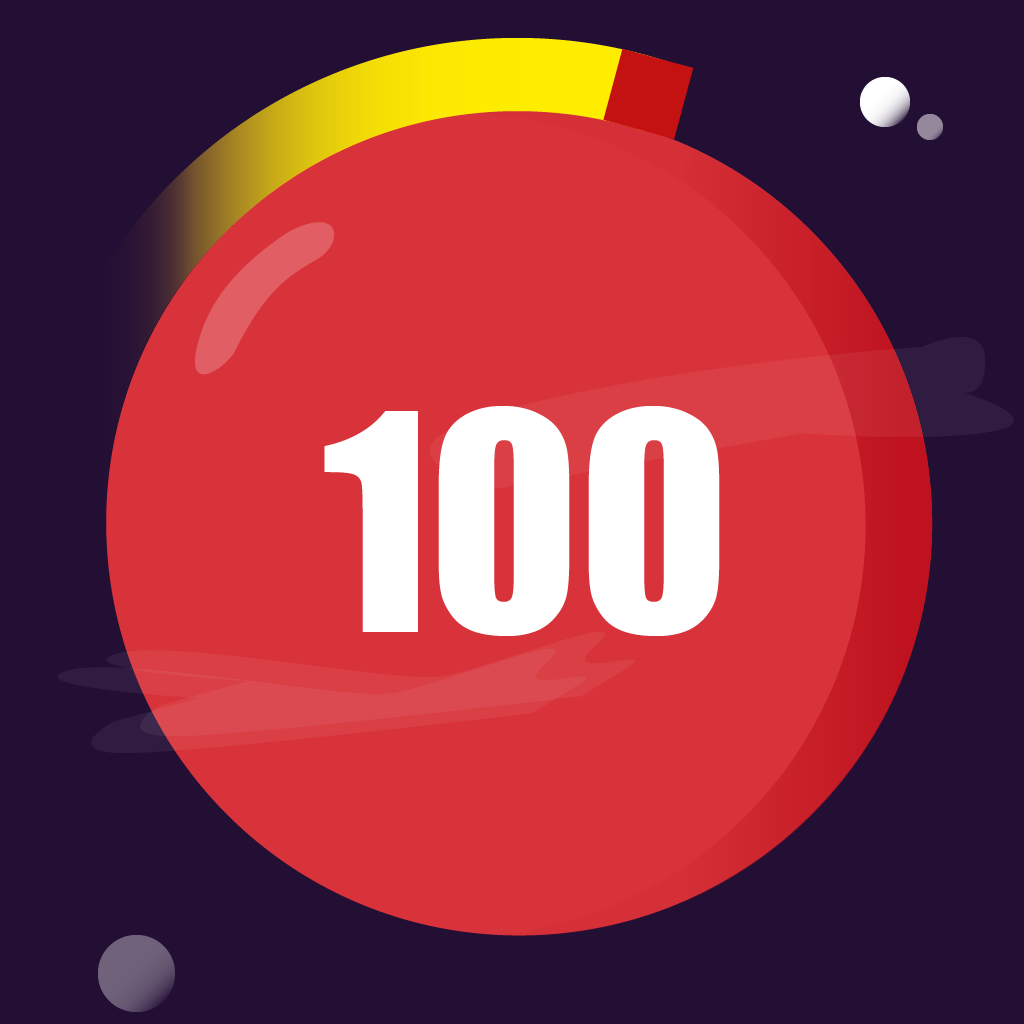 FLASH CUBE
A perfect game for relax in free time
BLOCK PUZZLE LEGEND 2
WAYOUT
META CUBE CRUSH
FLASH CUBE
Easy to play and suitable for all age. Block Puzzle Legend 2 bring for you relaxation. Once you start, you will attracted. Let's enjoy with your friends and your families.
WayOut goes beyond that and brings great variety of level shapes and mechanics into it. Each level has the same goal - switch off all tiles using the least amount of moves.
With game play as popular match-3 games, but it's not easy like that.
Using your Finger touch anywhere on your screen to make your cube jump pass over Black cube and collect Orange cube.
XDEV STUDIO
XDEV Studio is a game studio, mainly forcus on Fun and Relax Games
Game development company based in Hanoi, Vietnam
Privacy Policy
GET IN TOUCH
Share your opinion on what we are lacks so we can improve ourself and our products